healthcare data decision platform
healthcare data decision platform
improving patient care by making data actionable™



data decisions and patient care
We created a healthcare data decision platform that improves patient care by making data actionable.
There are many tools within the healthcare space that are used for gathering patient data. Most of them are limited in the scope of what they can take in, but for the most part, they do their job well.
The problem is, those tools don't have a way to make that data actionable—to use automated processes to turn that data into actions that help patients.
The endlink® Health Data Decision Platform bridges that gap. It allows an organization to consume any type of data and define the automated actions that should be initiated by that data.
This greatly improves a patient's care by facilitating more effective digital communication and collaboration between all parties involved in that patient's care.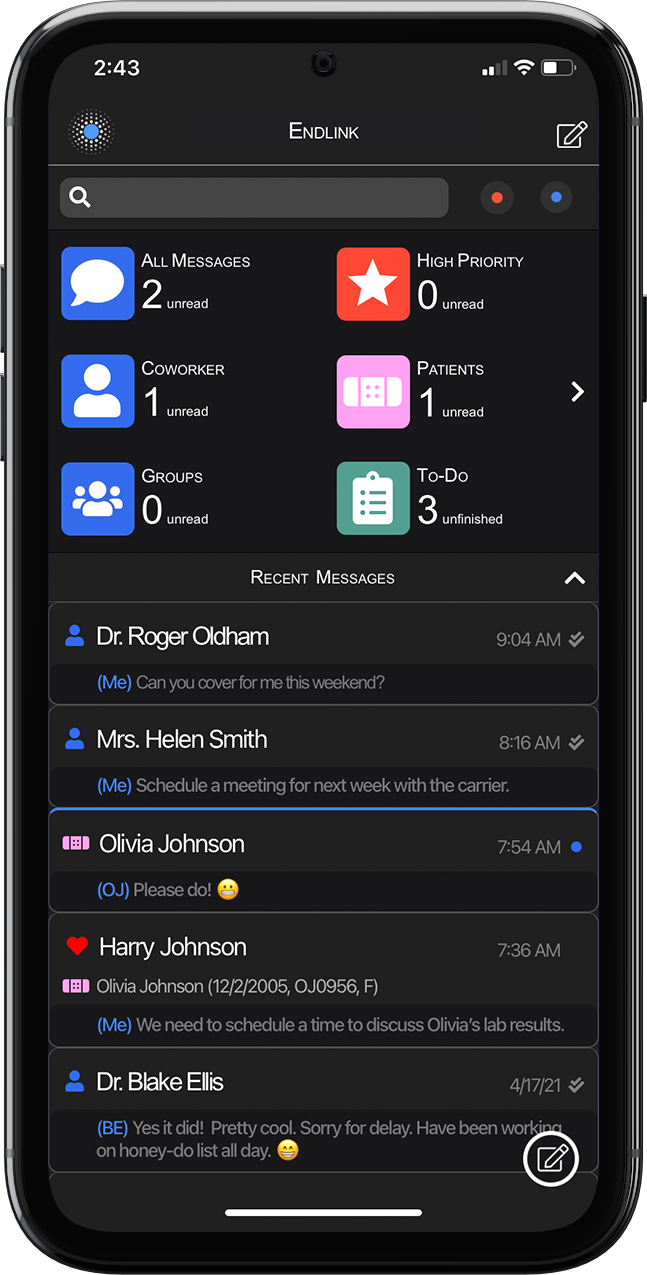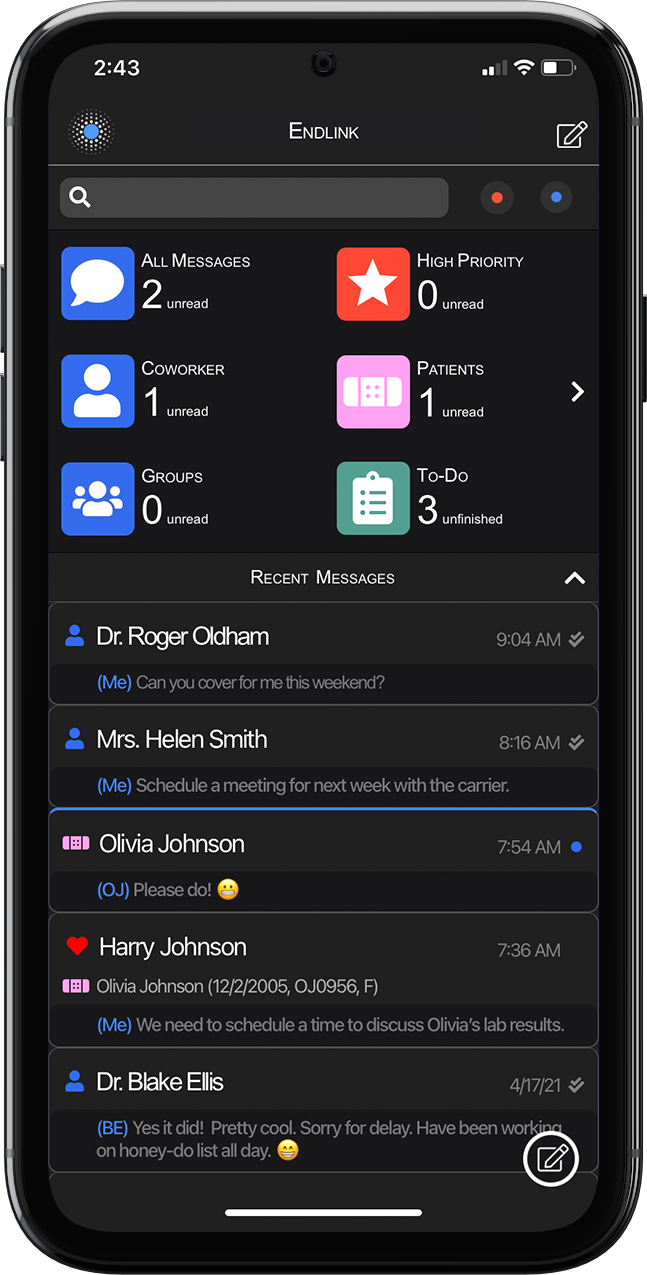 Offers communication with and between employees, patients, customers, caregivers, and professional connections via a simple texting interface.
Empowers organizations to monitor and maintain chain of custody over its communications.
Supports secure transmission of multiple media types (photos, videos, scanned documents, and other files).
Built for maximum security and privacy for both employees and customers. Provides protection for ePHI and other sensitive data.
Allows the organization to set individual employees' permissions, including which employees can speak with customers.
Contains one of the most advanced on call systems in the industry.
Available on Android, iOS, and web browsers.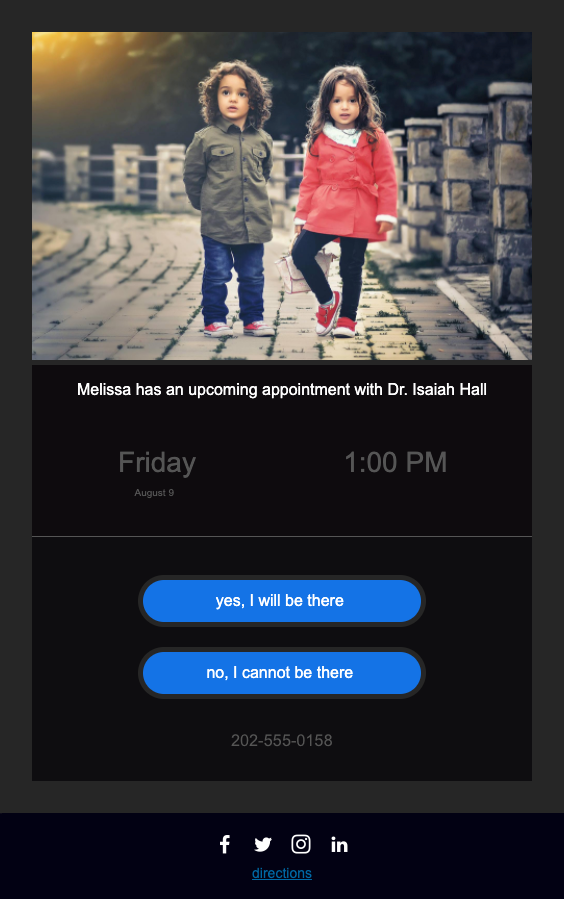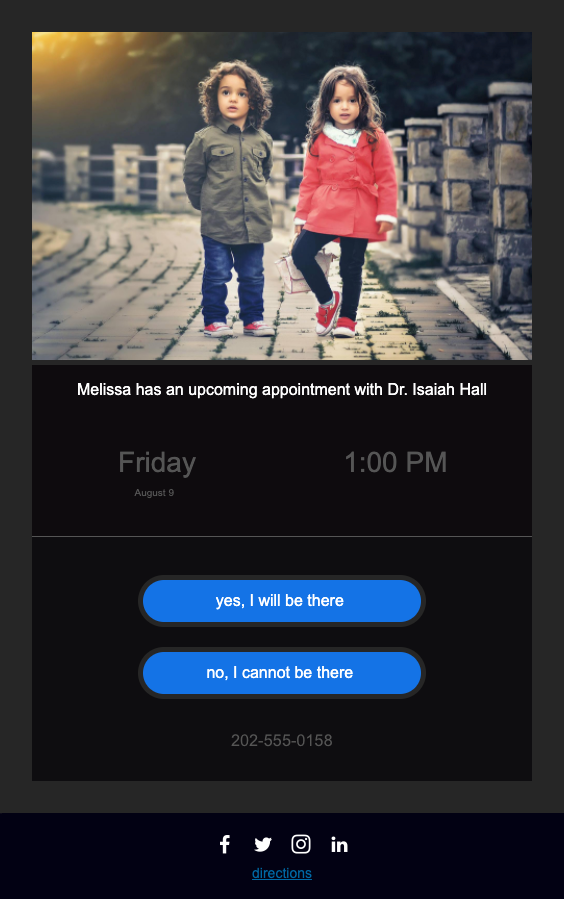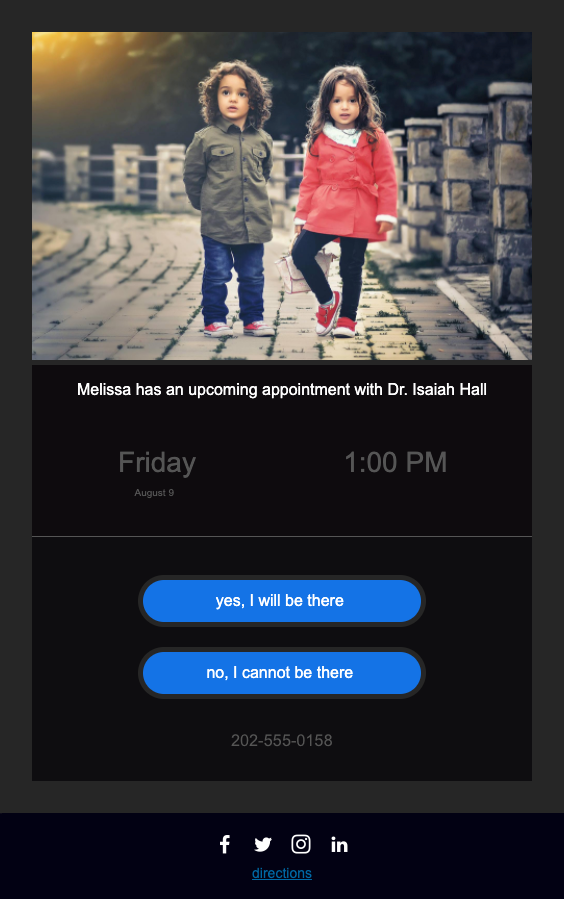 omni-channel communications 
Generates sustained, intelligently-determined communications based on dynamic data condition workflows or user-defined campaigns.
Augments engagement using omni-channel communications (SMS, MMS, HTML email, voice, video, and the endlink® collaboration platform) to reach customers the way the organization wants to reach them or the way they want to be reached.
Highly scalable—equipped to process and deliver millions of transactions every month.
Contains a powerful HTML-enriched media creation kit and a variety of professionally-designed built-in templates.
Delivers "smart URLs" to improve customer experiences (and click rates!).
We are proud to be one of The Campaign Registry's Campaign Service Providers.
A user-friendly interface enabling secure electronic video visits for patients and their providers, loved ones, and caregivers.
TeleHealth system allows organizations to engage with patients using the new global communication standard for healthcare.
Also utilizes the world's first TeleShare™ system, as part of our commitment to offering the best possible patient experience. Allows patients to share medical encounters with their caregivers and loved ones via an intuitive invitation system. (Perfect for elderly patients with caregivers and mothers/fathers sharing pregnancy progress with friends and relatives.)
Uses waiting room entertainment options to keep patients engaged (and sometimes even educated!) while waiting for providers to join their sessions.
Removes the burden of managing consent for the organizations—automatically requests and records consent from participants.
Does not require patients to install an app.
initial market: healthcare
Built to adhere to the rigorous security and privacy requirements of the healthcare industry (HIPAA).
First target market segments: Ambulatory, acute, and post-acute care, as well as health plans.
Flexibile enough to function effectively in any industry.
Equips organizations to make their patient data actionable, facilitating better digital communication between all parties involved in patient care.
Works with organization's existing data sets and allows any type of workflow or campaign to be built, enhancing many areas of productivity.
Offers convenient ways to reach customers, caregivers, professional connections, and other employees.
Automatically enforces necessary security and privacy protocols without disrupting productivity.
Provides regular, meaningful engagement.
Enables faster, more convenient ways to connect.
Does not require installing special apps.
caregivers & professional connections
Makes collaboration between organizations and individuals convenient and secure while protecting everyone's privacy.
Use powerful APIs to enhance their own internal applications with the endlink® toolsets' unique
and robust capabilities.

unique SCREEM™ development methodology
intelligent agile design
intensive preproduction cycle
constant development velocity
focus on consistency & persistence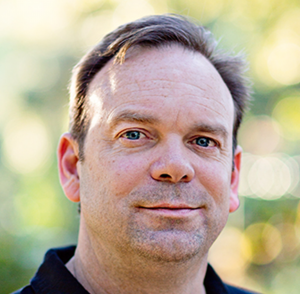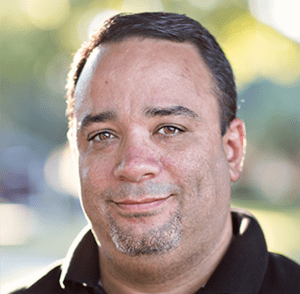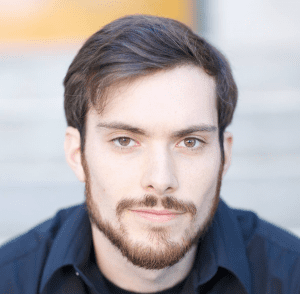 ruben viera
founder & cto

robert kane
chief product officer

built healthcare businesses

(2 exits)

sold engagement platform

CEO/founder of PeopleLYNK

solves complex problems simply
mckesson & blue cross blue shield

vice president R&D at PeopleLYNK

design/dev for healthcare software

creates architecture/solutions
wrote/supervised 100+ commercials

managed software/film dev teams

edited/designed educational books

manages production teams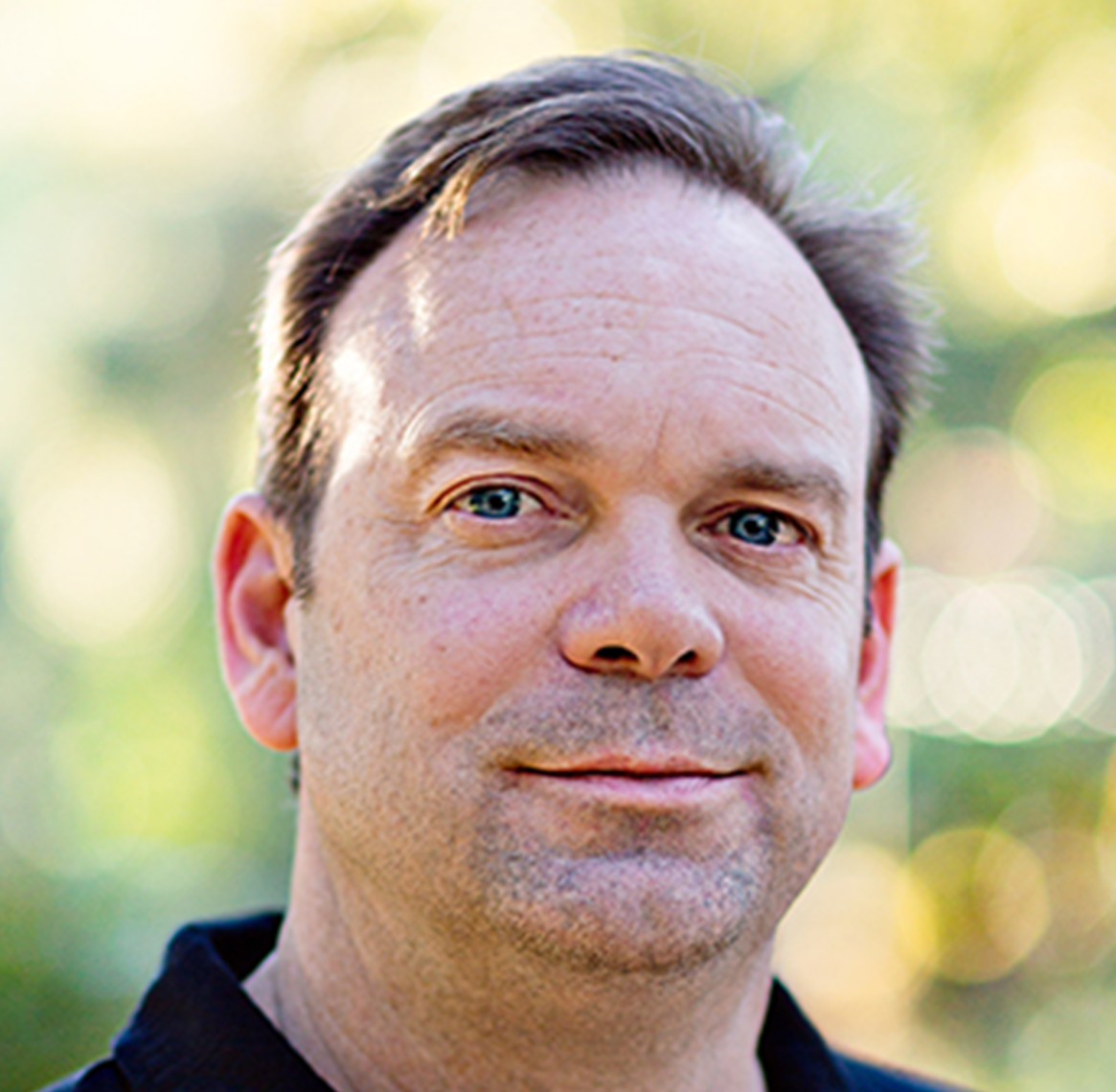 built healthcare businesses

(2 exits)

sold engagement platform

CEO/founder of PeopleLYNK

solves complex problems simply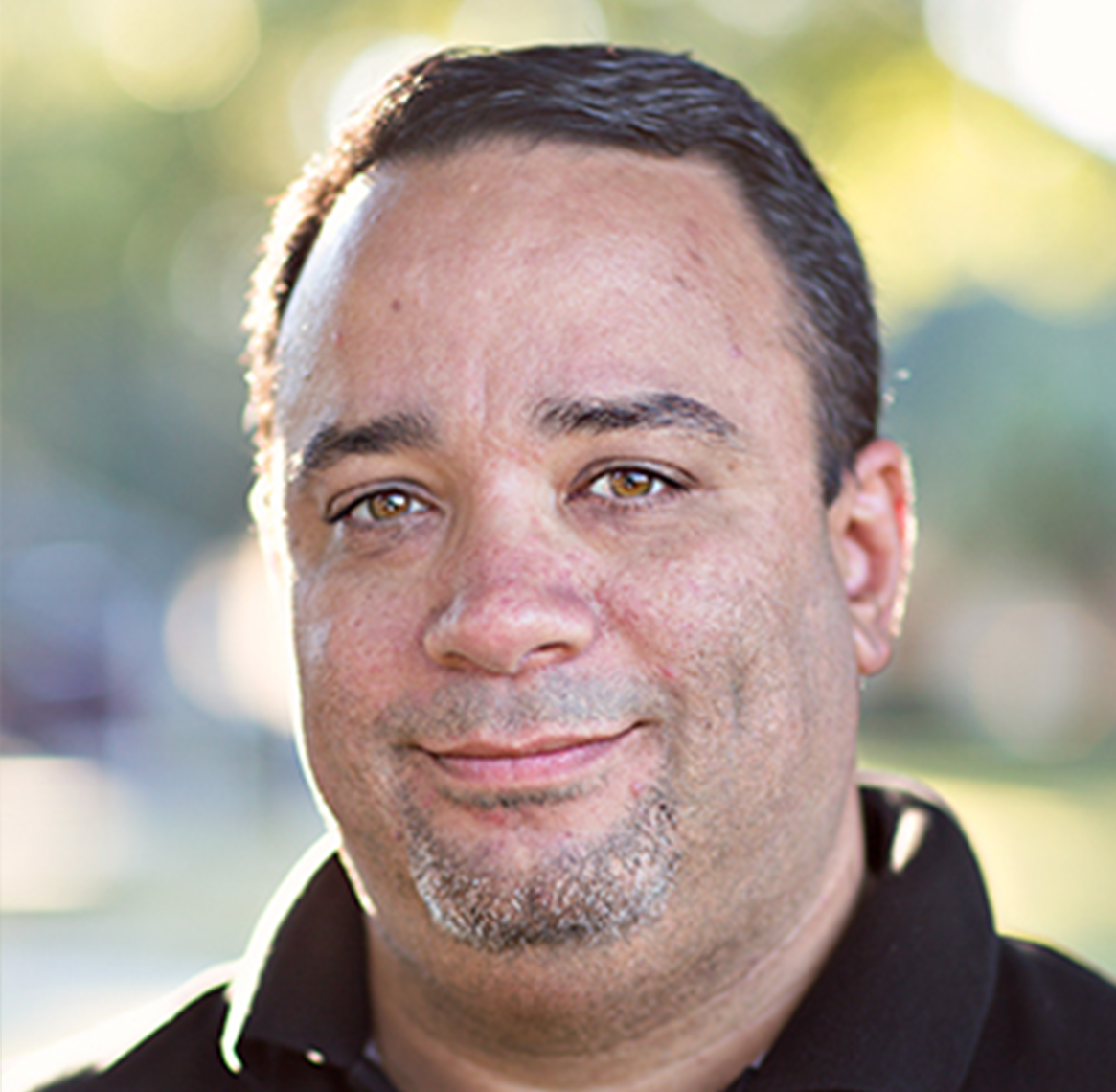 ruben viera
founder & cto
mckesson & blue cross blue shield

vice president of R&D at PeopleLYNK

design/dev for healthcare software

creates architecture/solutions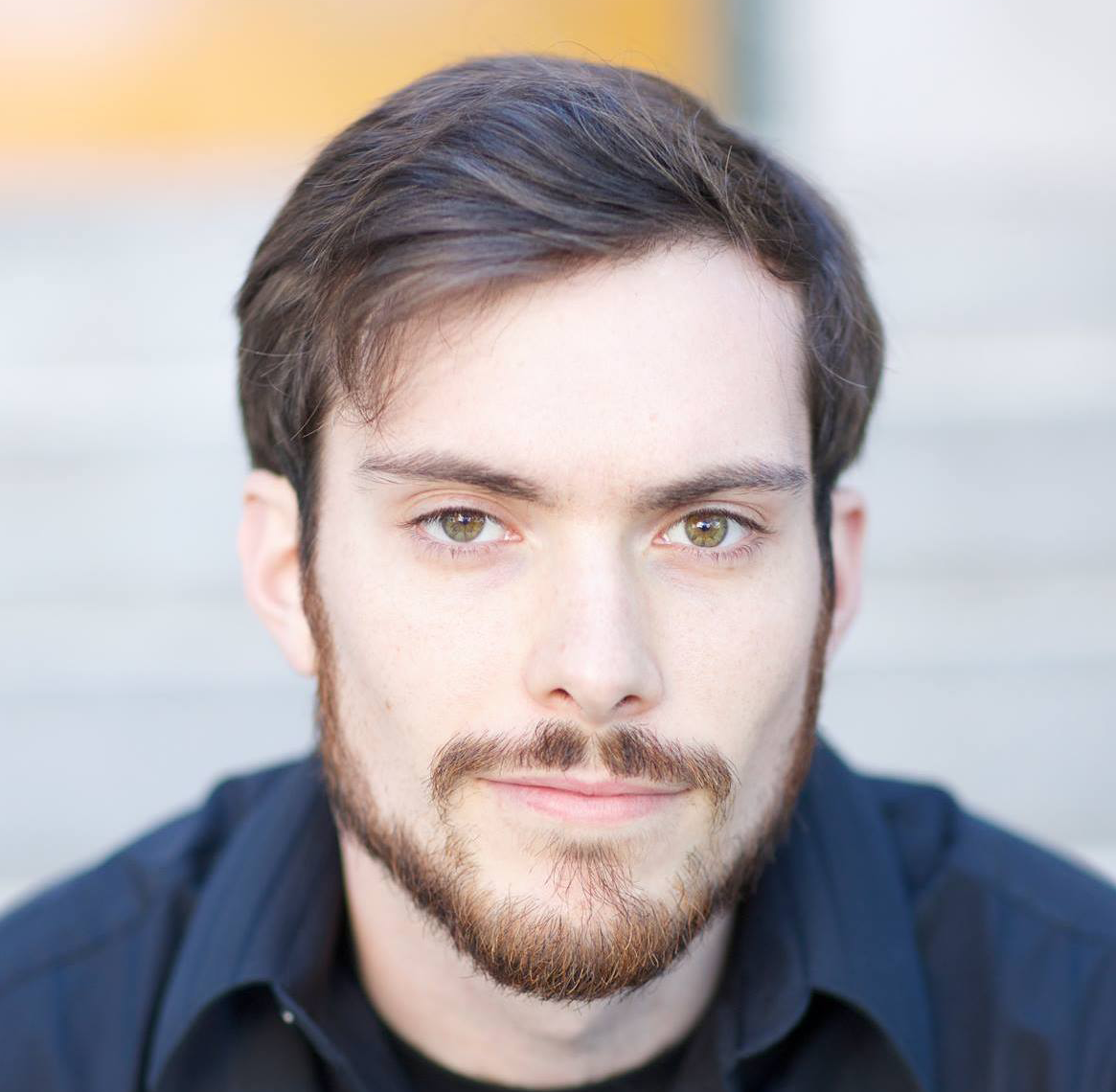 wrote/supervised 100+ commercials

managed software/film dev teams

edited/designed educational books

manages production teams